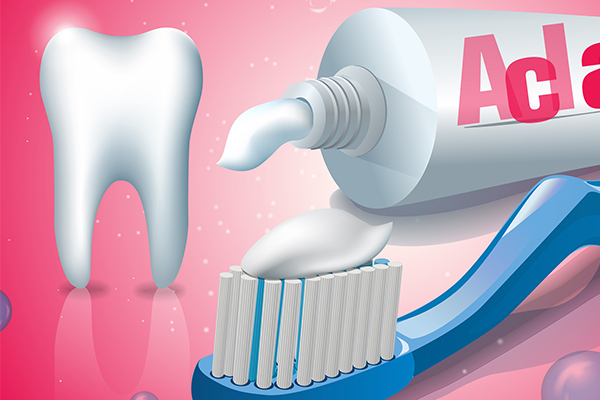 History of Aclaim
In a bid to fight tooth erosion we began our research for an ingredient that blends with our teeth and found it in an innovative solution termed Fuidnova's powered with nano-HAp* (*nanoXIM) a synthetic, water-based nano-hydroxyapatite in toothpaste form to seal microscopic dentinal tubules. Aclaim was born.
Major Milestones
More than 5 lakh tubes sold last year.
Aclaim has been creating waves in the market for over 5 years.
Groups Pharma's products are prescribed by over 30000 dentists.
Aclaim is ISO Certified. ISO 9001:2015 and ISO 22716.
Major Milestones
More than 5 lakh tubes sold last year.
Groups Pharma's products are prescribed by over 30000 dentists.
Aclaim has been creating waves in the market for over 5 years.
Aclaim is ISO Certified. ISO 9001:2015 and ISO 22716." ISO certificates are for manufacturing facility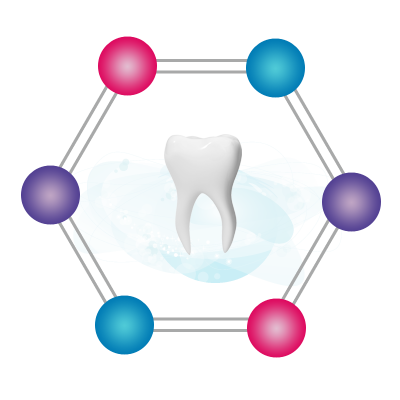 Problems That Aclaim Solves
| | | |
| --- | --- | --- |
| Tooth Erosion | Tooth Abrasion | Tooth Loss |
| Gum Recession | Sensitivity | Demineralisation |
| Enamel Loss | Discolouration | Micro Cracks |
Problems That Aclaim Solves
For Strong Enamels And Stronger Teeth